juli 2014
SCIENTIFIC POSTER

I had the great chance to work close with a research group from UCL (University College
London) to create this poster. My favorite part: the scientific illustrations.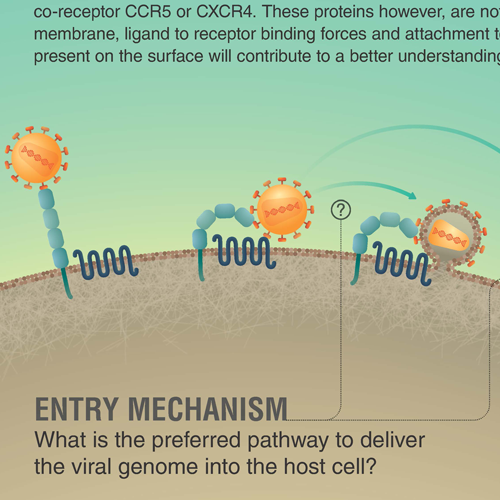 april 2014
TAKING THE SHIRT OFF YOUR BACK?

One of my infographics was published in the facebook group of Guardian football.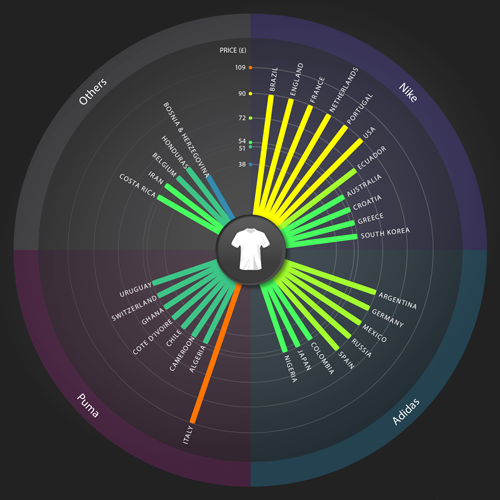 januar 2014
SYMPOSION DER NACHT
Es ist so weit. Ein 2-jahres Projekt kommt zu einem Abschluss. Vielen Dank, an alle, die
mich während dieser intensiven Zeit unterstützt und motiviert haben. Schaut euch das
Video in HD Qualität auf Vimeo an. Informationen zum Inhalt findet ihr hier.
septemer 2013
DRACHEN IN DER SCHEUNE
Exhibition of my drawings and illustrations, in Frankfurt. PHOTOS
Meine Ausstellung auf dem Niedererlenbacher Höfefest. Das war ein wunderbarer Tag
und hat wahnsinnig viel Spaß gemacht. Schön, dass so viele große und kleine Besucher
gekommen sind um sich meine Illustrationen anzuschauen. Hier ein paar Eindrücke für
die, die nicht kommen konnten.